COMEX S.A. is a Chilean company created back in March 1959 in Santiago de Chile for a group of chemical engineers.
From the beginning, the goal of the company was the import and commercialization of chemical raw materials and specialties products, of the highest quality to take care of the requirements of the productive companies of our country, for which we represent and distribute products from prestigious foreign manufacturers, from America, Asia and Europe.

Comex S.A. has spent many years supplying chemical raw materials, with commitment and dedication, searching for the best products, the best logistics, services and support to our customers from the various industrial areas, such as, adhesives, cosmetics, inks, lubricants, paint and coatings, plastic processors, rubber processors, refractories, etc.
We have qualified personnel, our own suitable infrastructure of warehouse and offices with over 2.500 m2 in a strategic location in Santiago, which allows us an expeditious and timely supply of products to our customers.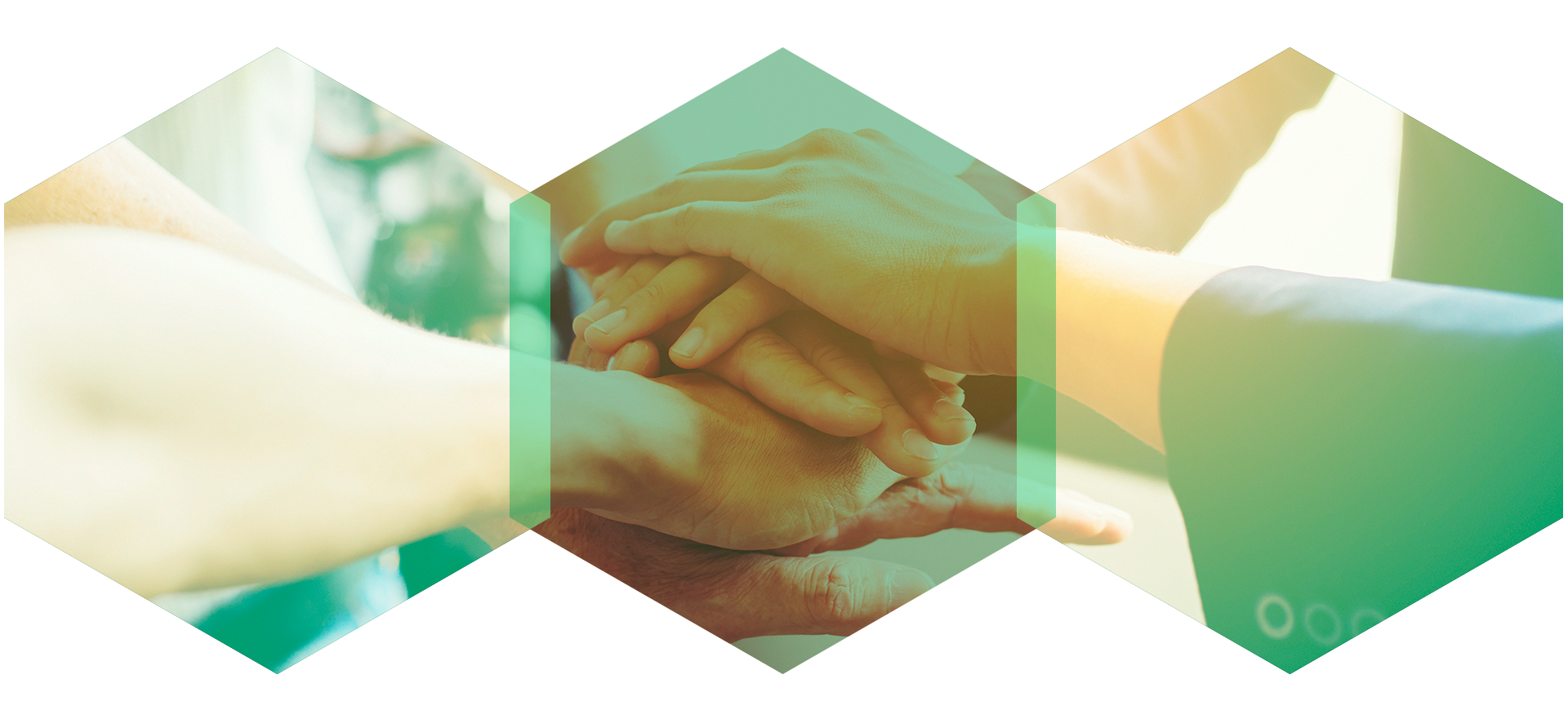 Is to have a responsible and competent organization, representing and commercialization of industrial chemical products, with an ongoing concern in human capital and the professional potential of its workers, aiming to provide high quality both products and services which allow our customers a continuous development of their business, delivering both satisfaction and trustworthiness.
Our vision is to be our customers first option, through our high-quality standard of products and services, developing an efficient management in order to obtain a high level of satisfaction from our customers.